Don't Miss Out on this Oh-So-Easy Lobster Recipe
Do you feel overwhelmed when it comes to cooking exotic meats like lobsters? Worry not! For at Pescafresh, we give you the best quality lobsters cleaned, peeled and deveined! However, we still stand on our point, that working with this sweet exotic seafood is super easy and fuss free!
The luxurious seafood has has a sweeter, less 'fishy' taste compared to  crab, but has a flavor which is rich and satisfying. Food like this in most cases comes with major benefits and our exotic lobsters are no different! Low on calories and packed with a rich source of copper and selenium,  vitamin B12, and omega-3 fatty acids, consumption of this meat may reduce the risk of heart diseases and keep thyroid issues at bay.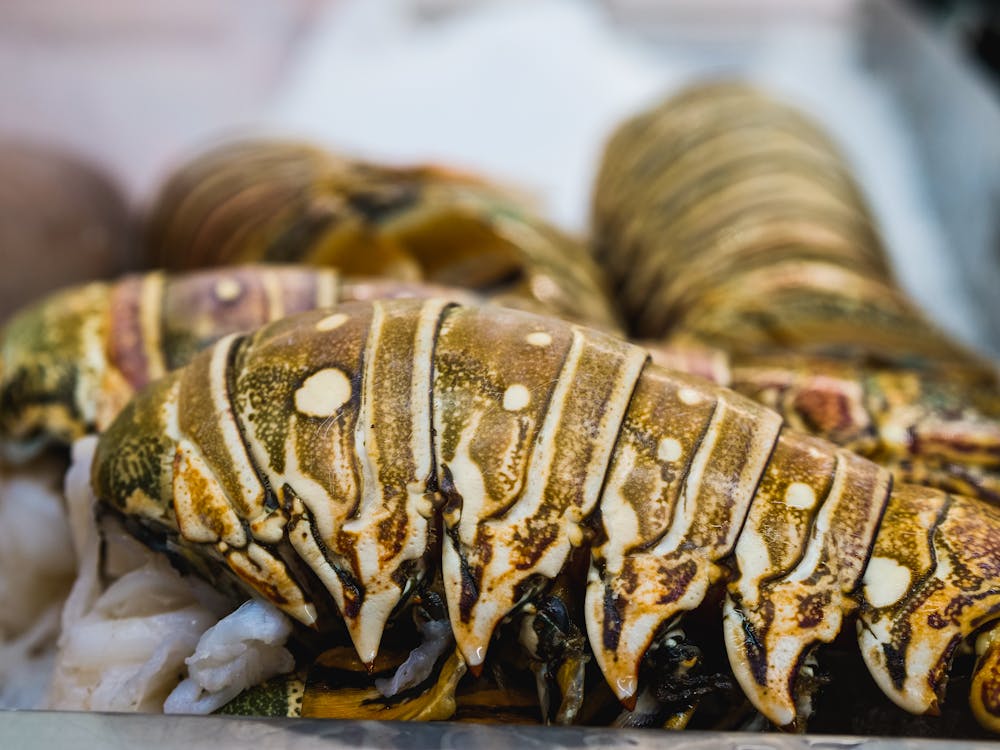 Without much ado, here's presenting a lovely lobster recipe you can try today.
CREAMY GARLIC LOBSTER ON RICE
WHAT YOU NEED
2 Lobsters
3 to 4 Large Cloves of Garlic
1 x 300 ml of Cream
1 Tbsp Honey
Pinch Salt
Garlic Chives
Freshly Ground Black Pepper
1 Cup Steamed Basmati Rice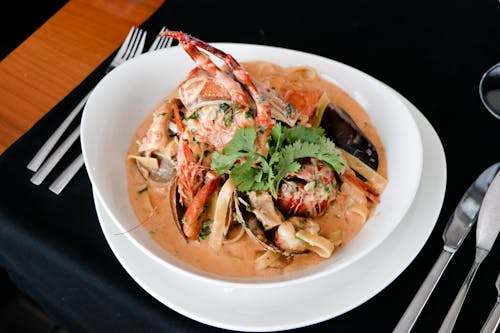 HOW TO GET THERE
Remove meat from the lobster tails and cut it into medallions
Place garlic cloves, a few black peppercorns and a pinch of rock salt into the mortar and pestle and pound together in a paste
To a hot wok, add a little oil. Stir-fry the lobster meat, garlic and pepper paste, cooking until aromatic. (Do not burn the garlic!)
Remove lobster meat when cooked through (i.e. turned white, do not overcook).
Pour cream into wok, bring it to boil, stirring gently with a wooden spoon until it thickens enough to coat the back of the spoon well. Add honey and stir well.
When cream is thickened, add the lobster meat again, toss with some chopped garlic chives. Serve with cooked Basmati rice.
To know about lobsters and other seafood, don't forget to log in to our live seafood online market, PescaLive every morning on the Pescafresh app, available on the google and android store :)